1 tag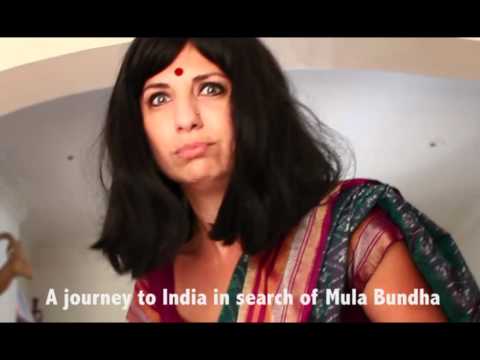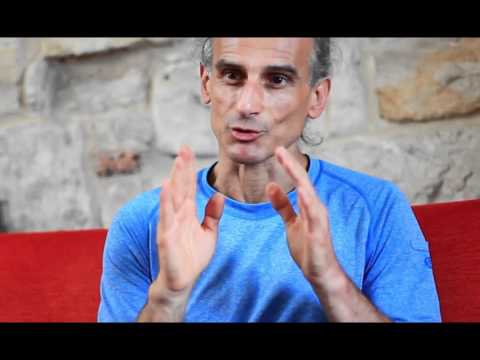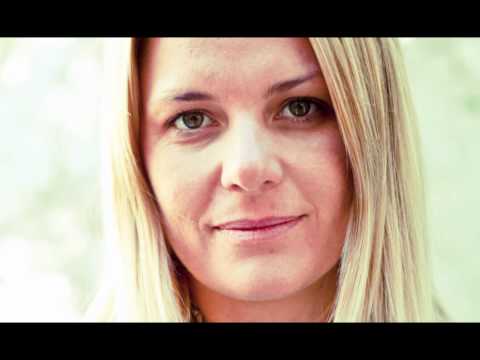 3 tags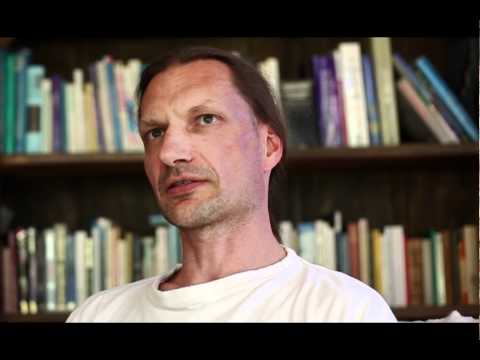 2 tags
4 tags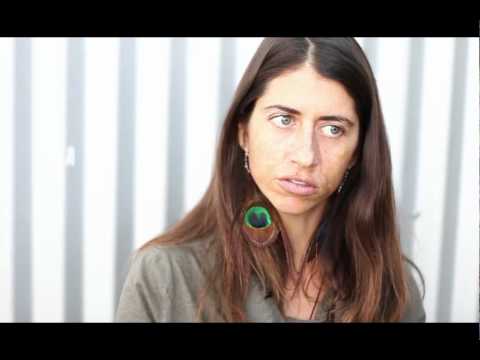 3 tags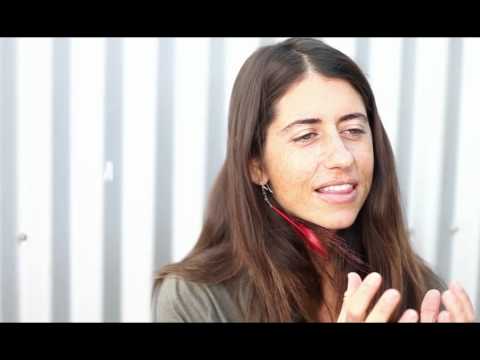 5 tags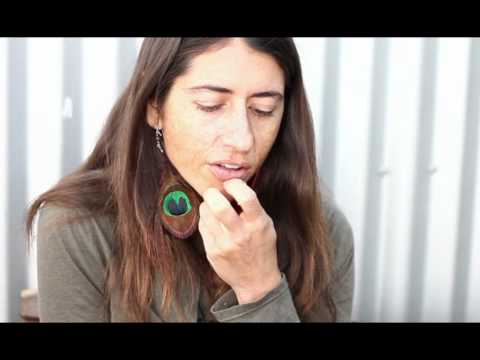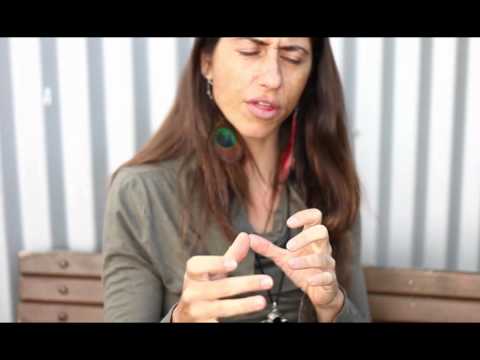 "Over enthusiasm is short lived! Yoga is something that slowly integrates into..."
– Eileen
"Yoga is the ability to direct the mind exclusively toward an object, and to..."
– Patanjali's Yoga Sutra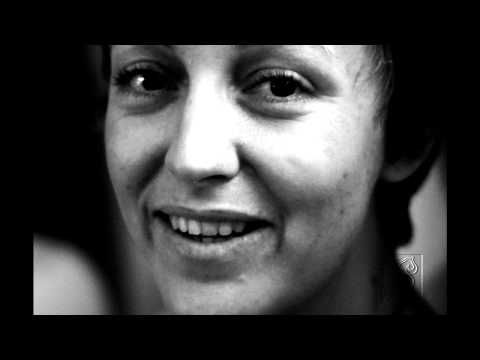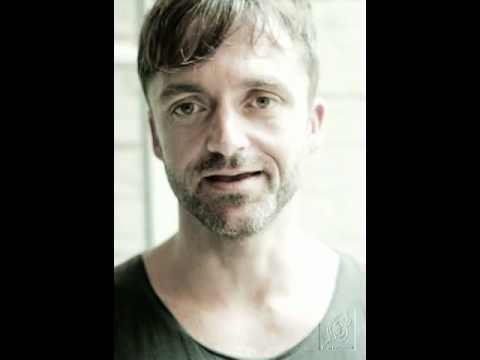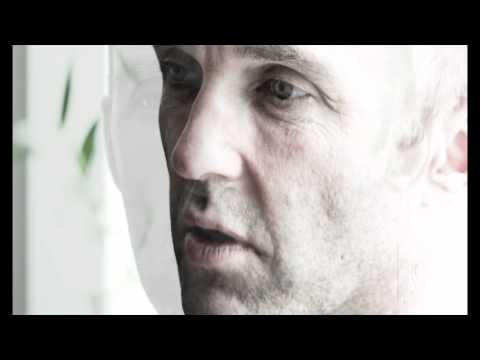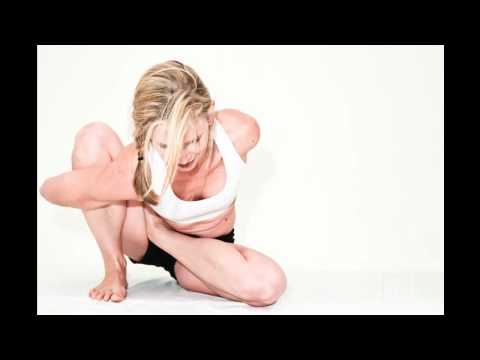 Watch
"Balance, (Satvan) in many areas - emotional body, physical body, mental, spiritual…… if we can find balance in ourselves we can certainly find that balance in our family and community." Eileen
2 tags
asana in the city
Yoga is not just about the asana (postures) and movement, but a connection to how we can truly make a difference through consciousness in our own selves, through a higher existence, and within our families and communities in turn. Cynthia
"When breath departs, so too does life. Therefore, regulate the breath."
– Hatha Yoga Pradipika – Ch.2:S.3
2 tags